Discover more Tailor-made Morocco Tours
Travel is the best way to learn about Morocco, and our guided group tours make it easy to get to the heart of a destination in Morocco. Try the new experience of local trips With Olhamdo morocco tours agency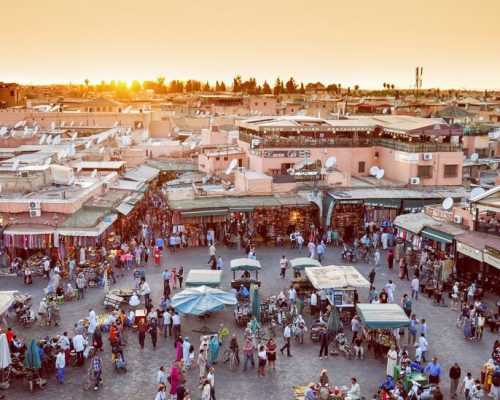 Marrakech is a fantastic city that first comes to mind when you think of Morocco. No trip to Morocco is complete without a visit to this city. Let us take a look at what drives everyone to Marrakech.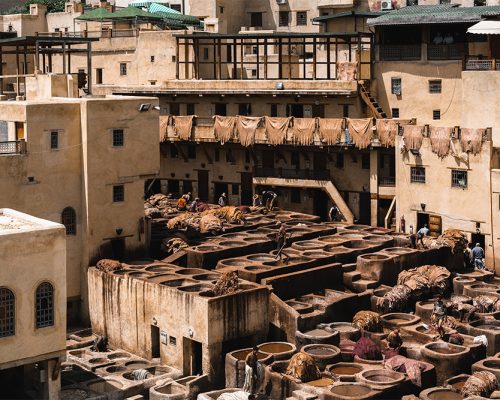 One of the oldest four "imperial cities" of Morocco ( Marrakech, Meknes, and Rabat). Also known to be the third-largest city in Morocco after Casablanca and Rabat. Fes was the capital of Morocco several times in the past before Rabat has been chosen as the capital of the new colony.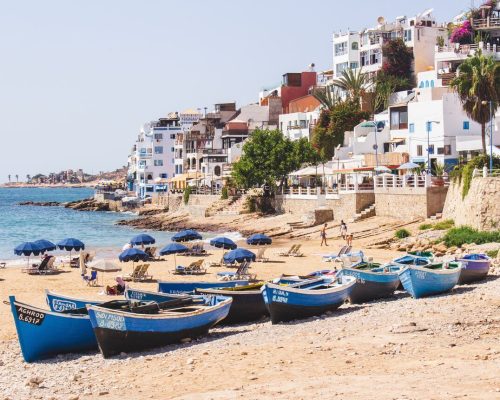 Tangier is one of the hot spots for celebrities and tourists looking for self-time and relaxation. The city is lively throughout the year, with beautiful beaches all over.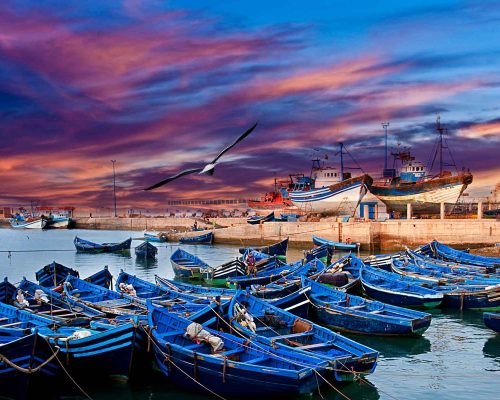 Casablanca the economic capital of Morocco, is also known to be the biggest city in Morocco located on the Atlantic Ocean and was modeled on the town of Marseilles by the French in the 1920s.