the summer-fall booking
Up to 50% Off 
trips in morocco
2 Days Tour from Marrakech to Merzouga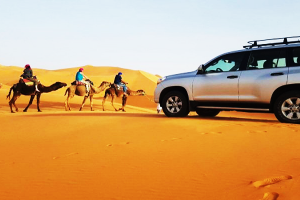 3 Days Tour from Marrakech to Fes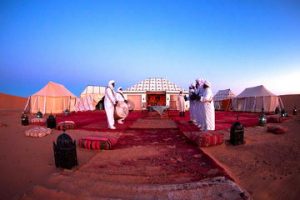 5 Days Desert Tour from Marrakech to Fes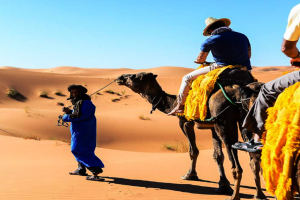 3 Days Private Tour from Fes via Merzouga to Marrakech
4 Days Private Tour from Fes to Marrakech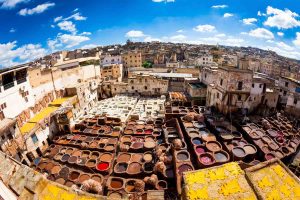 6 Days Tour from Fes to Marrakech
Group travel with olhamdo morocco tours
Comfortable transportation
Tour Director & local guides
Travel is the best way to learn about morocco, and our guided group tours make it easy to get to the heart of a destination morocco. the experience of local trips in olhamdo morocco tours.
best popular ways to travel with us
You can join any of our guided tours across destinations in morocco. We will welcome solo travelers, couples, and groups of family and friends on all trips.
Keep your tours exclusive to your friends or family. It only takes a group of small travelers to turn any of our group tours into a private departure in morocco.
you are in agency olhamdo morocco tours, and adventurous, Invite your friends, family, and neighbors on a tour and earn benefits, including travel in morocco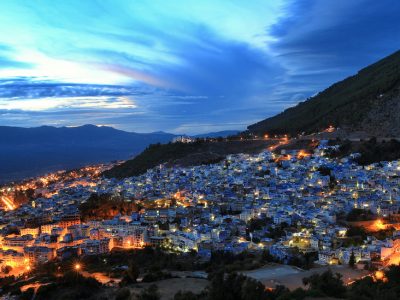 popular city tours in morocco Marrakech, Fes, Tangier, Casablanca…, is an imperial city on morocco tours.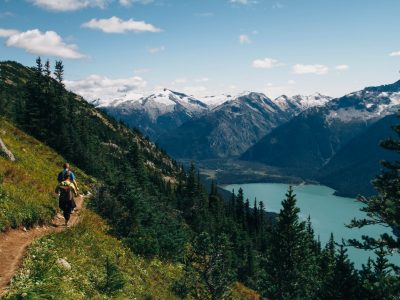 Day trips popular in morocco travel propose the best and cheapest Marrakech Full Day City Tour.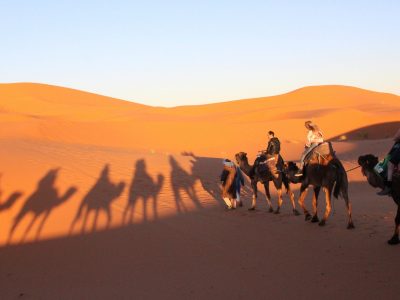 camel trekking morocco from Merzouga Sahara desert to Erg Chebbi, and ride a camel to camp in desert.
Travel tour agency in Morocco, which discover the best tours from the imperial city via Sahara desert, with enjoy adventures to destination on morocco.
Morocco, a North African country skirting the Atlantic Ocean and Mediterranean Sea, is distinguished by its Berber, Arabian and European artistic influences. Marrakesh's medina, a mazelike medieval quarter, offers entertainment in its Djemaa el-Fna forecourt and souks ( marketplaces) dealing pottery, jewelry and essence lanterns. The capital Rabat's Kasbah of the Udayas is a 12th-century royal stronghold overlooking the water.